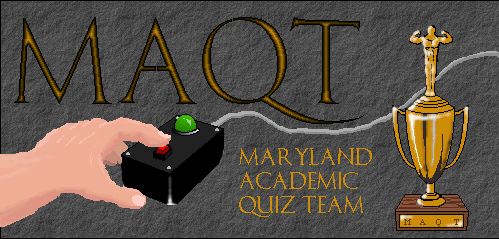 Here are individual statistics for the 1993-1994 and 1994-1995 seasons, courtesy of former MD statmeister Michael Starsinic, and stats since then, courtesy of Arthur Fleming and Adam Fine.

Coming soon.
---
---
Maintained by David Hamilton
Comments, complaints can be sent to the author at dhamiltn@wam.umd.edu
Last updated August 21, 1999.